Financing New Construction
Posted by Mike Broadhurst on Friday, August 26, 2022 at 5:12 PM
By Mike Broadhurst / August 26, 2022
Comment
Once you've decided that building a custom home is the right choice for you, the next step is figuring out how you'll pay for it — and a traditional 30-year, fixed-rate mortgage isn't an option for custom home construction, at least not at first.
Unless you can pay for the entire build with cash, you'll likely be looking for a construction loan, which is also sometimes called a ????????-?????????? ???????? or a ???????????????????????? ????????????????. Getting a construction loan is often more difficult than getting a traditional mortgage, as you're borrowing money for a concept and not a physical house. You'll need to provide your lender with a timetable, budget, floor plans, materials needed and extensive details to be considered.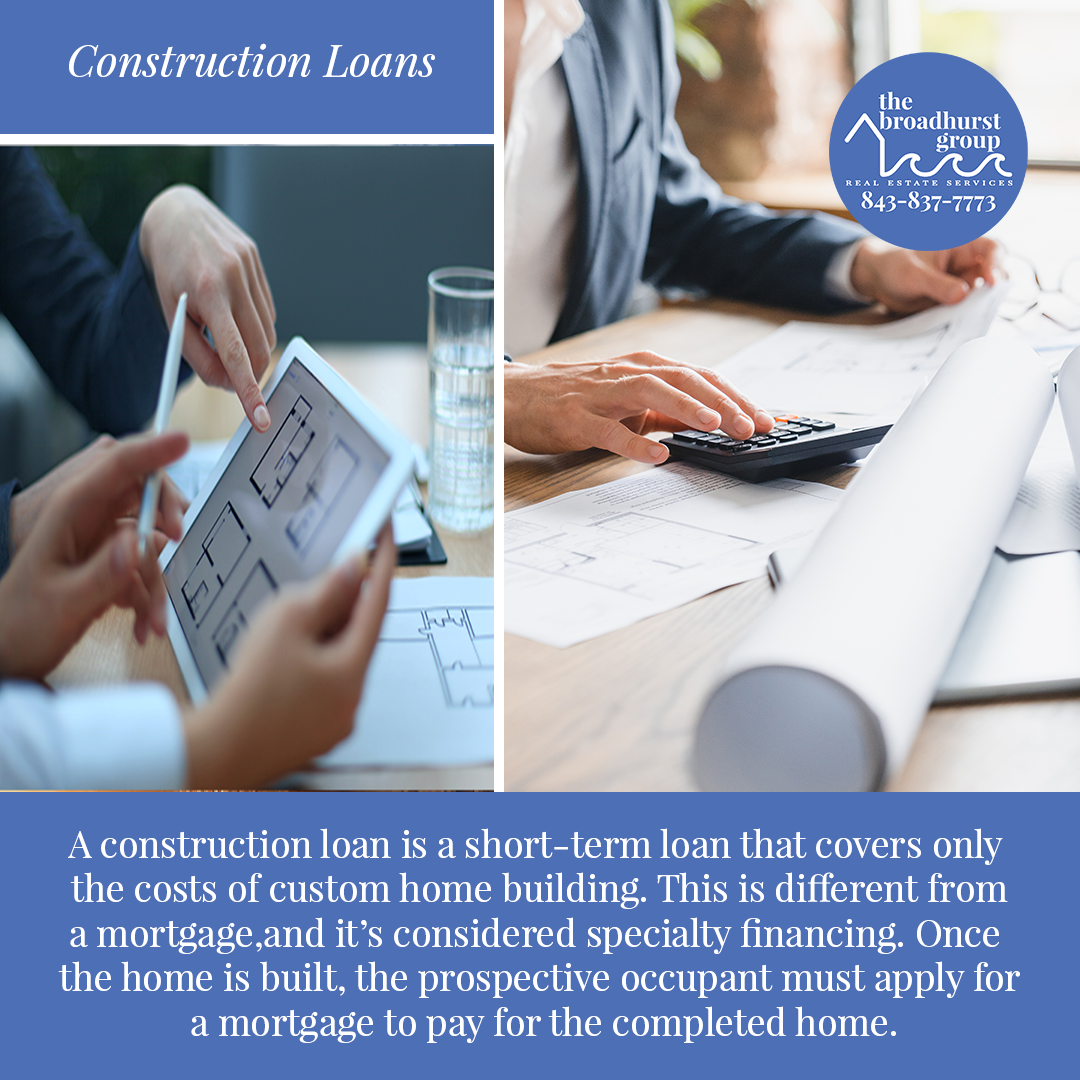 A construction loan is a short-term loan that covers only the costs of custom home building. This is different from a mortgage, and it's considered specialty financing. Once the home is built, the prospective occupant must apply for a mortgage to pay for the completed home.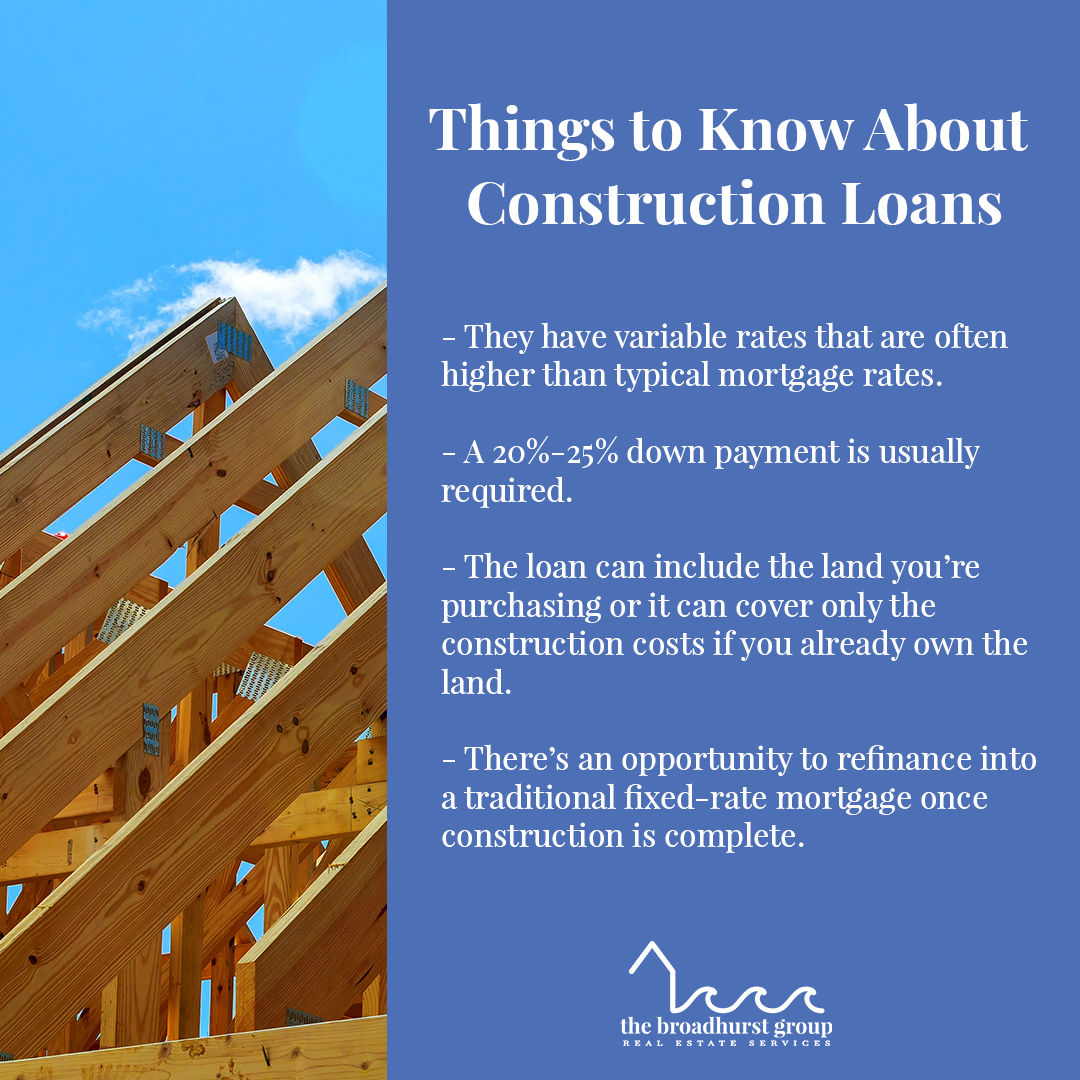 Things to know about construction loans:
They have variable rates that are often higher than typical mortgage rates.
A 20%-25% down payment is usually required.
The loan can include the land you're purchasing or it can cover only the construction costs if you already own the land.
There's an opportunity to refinance into a traditional fixed-rate mortgage once construction is complete.
Source: Zillow - Click here to read the original article.